Back to Blogs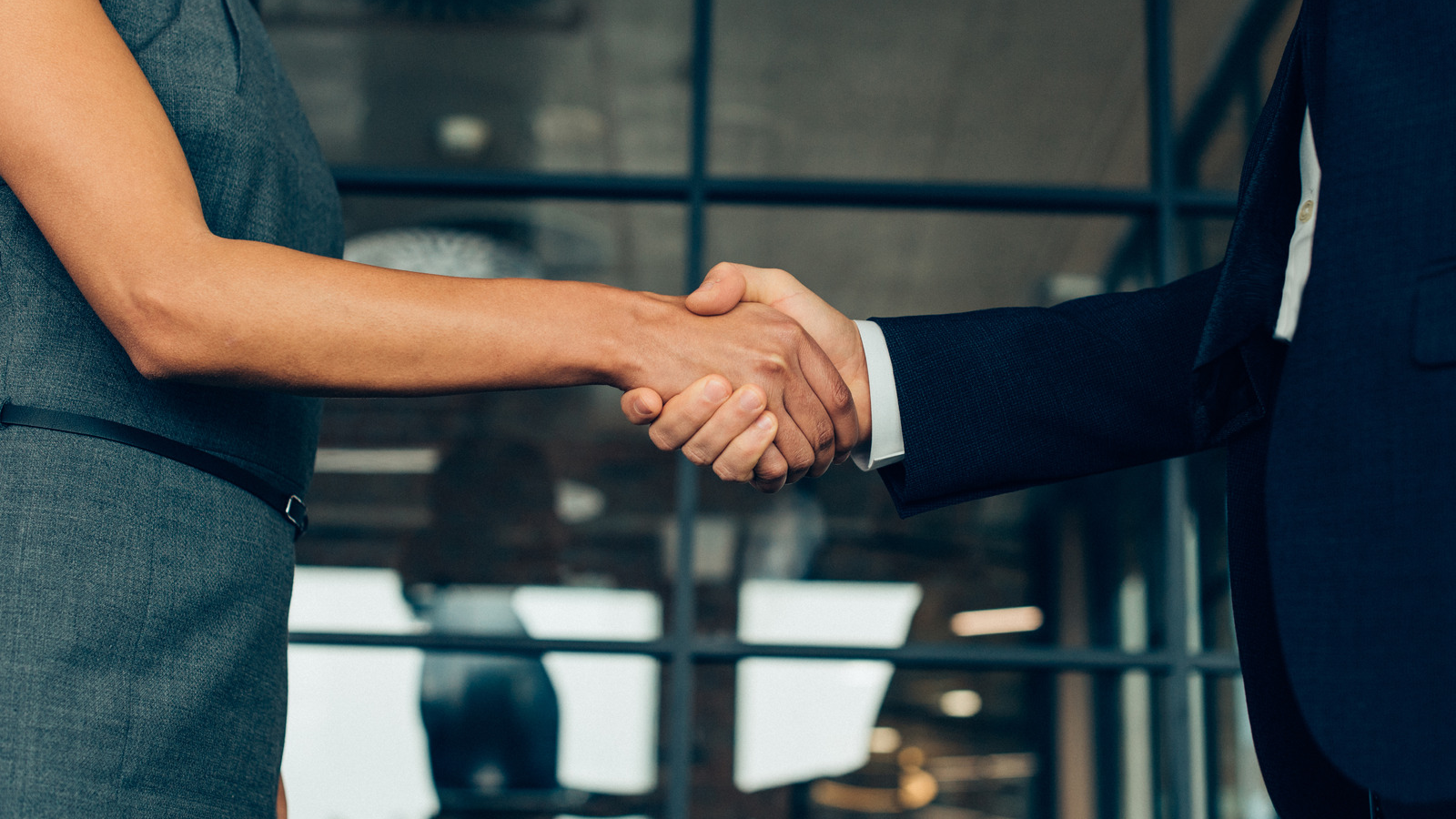 Step5 Appoint Director of Consulting
​We're pleased to announce that Kirsteen Caldow has been appointed as Director of Consulting at Step5. Kirsteen brings with her a wealth of experience in designing and building digital transformation consulting practices and solutions that create truly transformational solutions for customers.
Howard Dickel, Step5 CEO, comments:
"Kirsteen is an expert in customer focused innovation and design. She will work closely with our clients to frame their digital business strategy, create a target architecture, assess their capabilities, and help them shape and execute significant Digital Transformation initiatives and operational excellence programs. Her experience speaks for itself, and she will be a great asset as we transition into 2023."

Step5 Chairman, Clive Fenton, adds:
"Kirsteen has an envious reputation in the industry and adds real value to Step5, bridging the gap between business and technology. She is an excellent addition to the team and I'm excited to see what she will achieve with us."
With her entrepreneurial background and drive for the customer, Kirsteen will innovate in this area using an approach centred on corporate social responsibility that drives value in all areas of business.
Kirsteen comments:
"I am super excited to be joining a team who truly believe in making positive change happen and will strive to give exceptional experiences to all our customers."