Take your next step...​
​
Exceeding expectations and enabling success for our clients requires great minds.
Our people are our greatest strength, and we believe in the power of collaboration. When we come together, great things happen.
Considering a new challenge? Take your next career step and become an integral part of the Step5 team.
​
​
Why work for us?
​
At Step5 we foster a culture where trust, respect, and communication are paramount. These principles run through each of our core values:
​

​

We listen

To each other and to our clients

​

​We create

Proving our people with the freedom to innovate

​

​We grow

Investing in our people and their futures

​

​We are trusted

Committed to what's right and never cutting corners

​

​We care

Responsible for contributing to a better world
​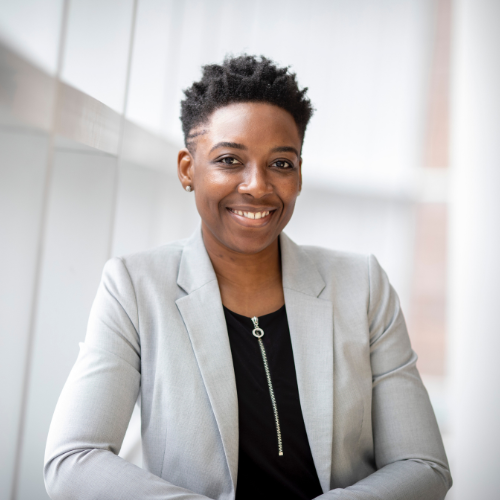 A modern workplace​
​
We operate in a highly flexible way, utilising a permanent and associate model to suit the role and individual, ensuring an optimal working environment for all.
Permanent team
We provide a structured career path, exposure to industry leading engagements and specialist, health and wellbeing benefits, as well as autonomy and empowerment to drive your career forward.
Associate team
We support multiple engagement models, ensuring continuity of role and clients and incentives to support a growing network. Many of our associates have been with the Step5 team for over five years and move with us to our new clients.
​
Global opportunities
​
Step5 is part of TXM Group, a global organisation specialising in consultancy and resourcing solutions across EMEA, Australasia, and North America.
A career with Step5 provides the opportunity to be part of an international group of experts unified by their entrepreneurial spirit and drive to go above and beyond.
​
​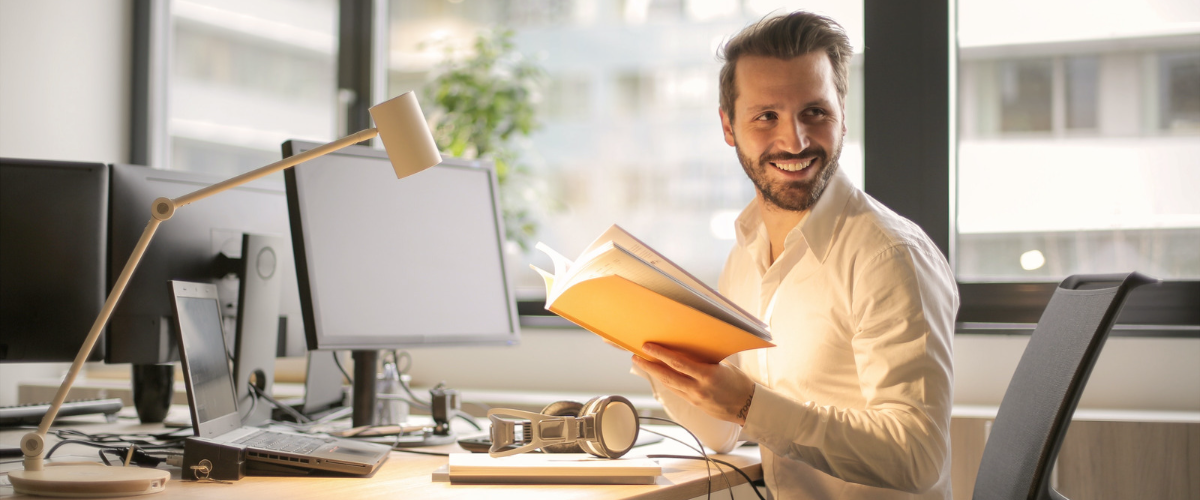 ​
What our people say
​
​"Step5 have built a great work culture. Being part of a team of genuine industry innovators is truly rewarding."
Sally Cooper, Project Manager
​
​"The flexibility offered by Step5 is the best I've experienced. The trust they build in the team creates the perfect environment to tackle our clients' biggest challenges."
Daniel Harvey, Principal Consultant
​
​
Current opportunities:

​

​Business Analyst – UK hybrid

At Step5, you will be part of a dynamic consulting team and expected to work on challenging projects that deliver creative and innovative solutions across multiple industries and sectors.

We are looking for an individual who brings the ability to deliver using creative techniques and collaborative ways of working to achieve outcomes against the consulting portfolio, pipeline and roadmap that will achieve strategic shifts for clients.

A background in business analysis within digital transformation and organisational change projects along with bid development is essential. You will have experience defining business requirements at different levels and stages of the product, process and service life cycle, with a focus on user and business needs, goals and objectives.

This role is UK-based, and hybrid working is expected during client contracts.

​

CRM Product Manager

CRM Product Manager to be the lead for the rollout of Salesforce CRM across a UK organisation, taking ownership of the implementation, training and adoption, ensuring a high-quality, fit-for-purpose and successful platform delivery. With a passion for technology the CRM Product Manager will have superb knowledge and experience of rolling out the Salesforce platform, strong commercial acumen, and excellent stakeholder management skills.

​

UX Analyst

UX Analyst required with a proven background in Customer Experience and Digital Strategy and Transformation to lead the design workstream, assist with solution and methodology development, and support business development activities. A strong design background, with experience defining design systems/patterns and an understanding of UX best practice also required.

​

Service Design Lead

With a proven track record of shaping a service design strategy and delivering concepts within Experience Design, the Service Design Lead will support and provide oversight on all aspects of Service Design, as well as leading Service Design activities on projects. Practiced in lean, agile and user-centred design processes, you will also have experience in leading a Customer Experience Team.

​

Business Analyst

Experienced Business Analyst with a background in agile working, business analysis, business process improvement and testing required to manage requirements through the entire delivery and operational life cycle. Strong stakeholder relationship management experience is essential.

​

Solution Architect

As a Solution Architect you will be developing and communicating a multi-dimensional solution architecture to deliver agreed business outcomes. To be successful in this role proven experience in engineering and software architecture design, an in-depth understanding of coding languages (Java, JavaScript), sound knowledge of various operating systems and databases and project management and leadership skills are essential.

Join us...

​

​
Discover the latest insights...