Back to Blogs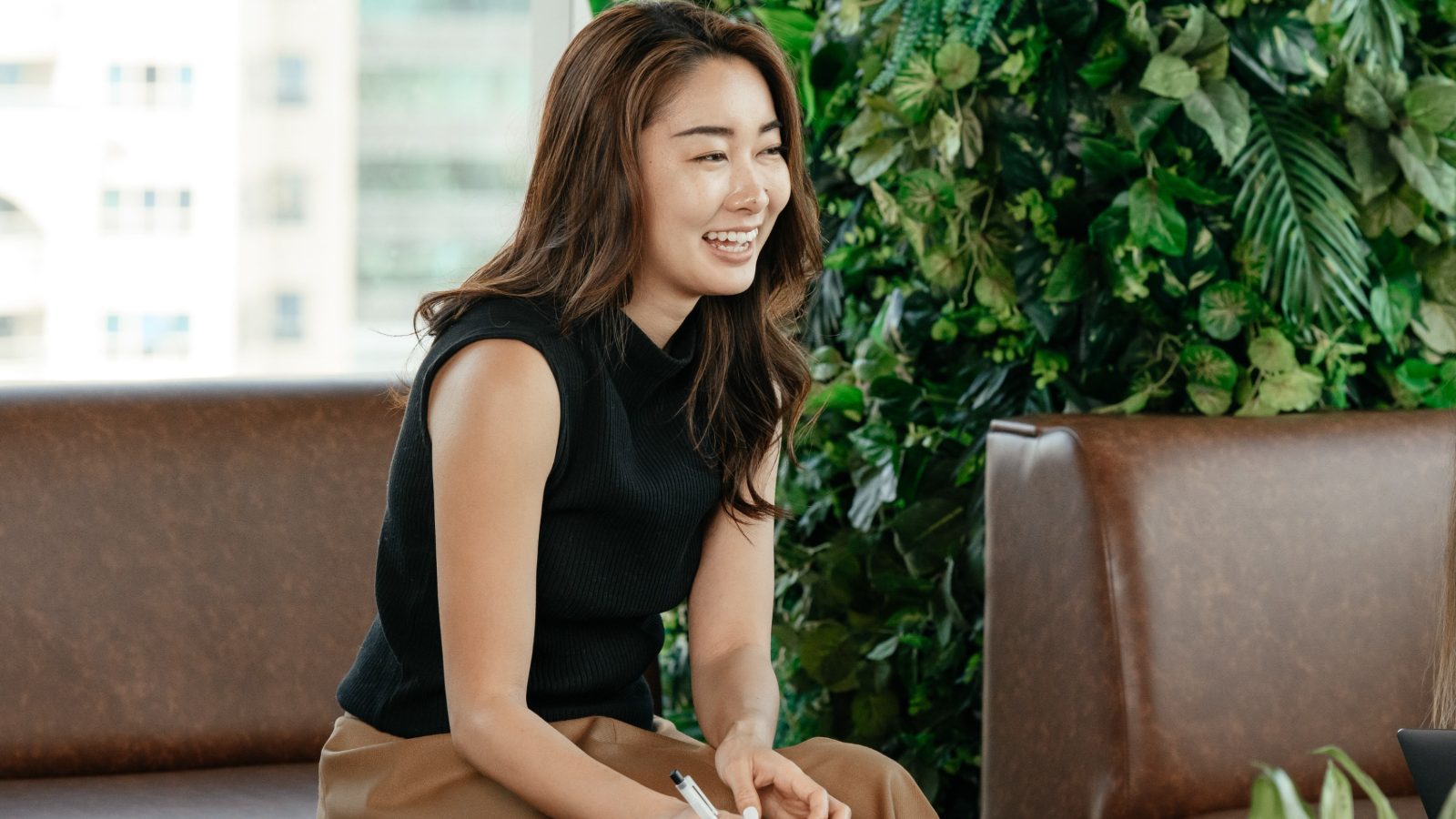 Women in Leadership – what more can be done?
​Recently, we announced the appointment of Hannah Paterson as our new Chief Operating Officer (COO). In theme with this year's International Women's Day #BreakTheBias, Hannah shares her thoughts on her new role whilst also highlighting what it means to be in the minority at a senior level, tackling gender bias and offering advice on how we can challenge gender inequality to build a more diverse future.
As well as the day to day of the new role I am excited to be at the table and be part of the increasing trend of women in leadership roles. New research shows the number of women in senior leadership roles now sits at 31%, up from 29% in 2020 and 2019. I find this remarkable as this has happened despite the global pandemic and I am personally aware that the load on women significantly increased during the pandemic and burn out was at an all-time high. What this highlights to me is that women's inherent ability to adapt and make bold decisions while being nurturing and empathetic is starting to be recognised and – most importantly – rewarded.
But of course, there is more to be done. In the physical workplace, desks, chairs, whiteboards, keyboards, and video screens are all designed for men by men. And this issue goes beyond the workplace; most medical trials are conducted on males meaning the results are not accurate for 50% of the population. Even Google home and Alexa is 70% more likely to recognise a male voice over a female voice.
Unfortunately, the world and workplace are bias against women. This is changing but at a snail's pace. There is evidence that business organisations with a diverse leadership team perform better than their competitors. With this in mind, what more should we be doing to support women in the workplace and in particular those in leadership positions?
Mentoring/sponsorship: women naturally don't shout about their abilities or strengths, so place people in the organisation who can do this for them or support them in the process

Create opportunities: engage with women in your organisation to understand what is stopping them from applying for senior roles or what would need to change for them to be enticed by the role

Inclusion: Networking is something that many people find difficult either because of their personal caring responsibility or finding space at the table, which can mean women lose their competitive edge as they are not able to keep up with the latest academic/industry leading thought. Make this a critical part of the role, not just the financial or organisational outcome.
Addressing the theme of #BreakTheBias for this year's International Women's Day I would encourage everyone to spread your voice and curate your own feed weather its via LinkedIn, Twitter, Facebook or your news sites; you should be seeing people of every gender, colour and background to challenge our own natural biases.
​
Learn how Step5 can help your business stay at the cutting-edge of technology in a fast-changing world.