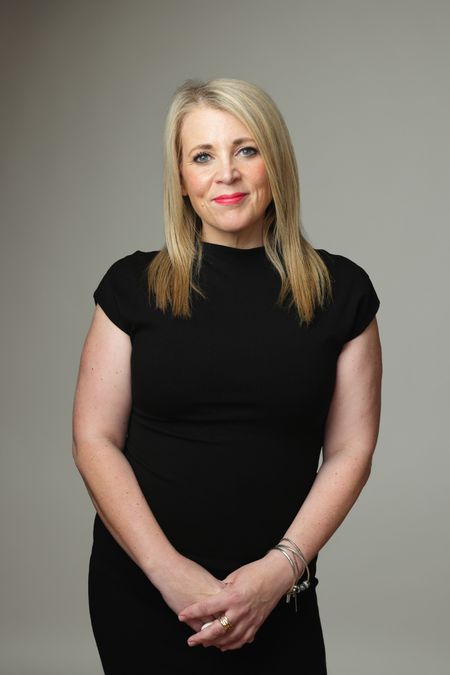 Back to Team
Hannah
Paterson
Chief Operating Officer
​Hannah is a strategic business leader, driving success, delivery excellence and value. She has worked in key operational roles and delivered ground-breaking Transformation Programmes in the UK, USA and Australia.
Hannah has cross-sector experience from Defence to Healthcare with clients including public sector services supplier SSCL, the BBC, the National Health Service and New South Wales Department of Premier and Cabinet.
Hannah's career has seen her responsible for the delivery of services with an annual budget of Aus$7 billion and leading global programmes across a global engineering and resources firm.
Hannah is a driven member of the leadership team focused on close collaboration across the organisation and with our clients to delivery innovative solutions.