What is Discovery?
Discovery is the first phase in the Agile design and delivery lifecycle and serves as the foundation for a successful transformation.
It focuses on understanding the opportunity and the problems that need to be solved to enable you to achieve your strategic objectives and meet the needs of potential users.
Step5 helps organisations define their strategic vision and roadmap to help them design and deliver products and services that their users want to use.
​Our proven data- and insights-driven methodology, combined with our IT and Service Design and Delivery expertise, means that we can help you prioritise what matters most to your organisation, your people, and your service users. We work with you to create a future service delivery or technology roadmap that will serve as a catalyst for change.
​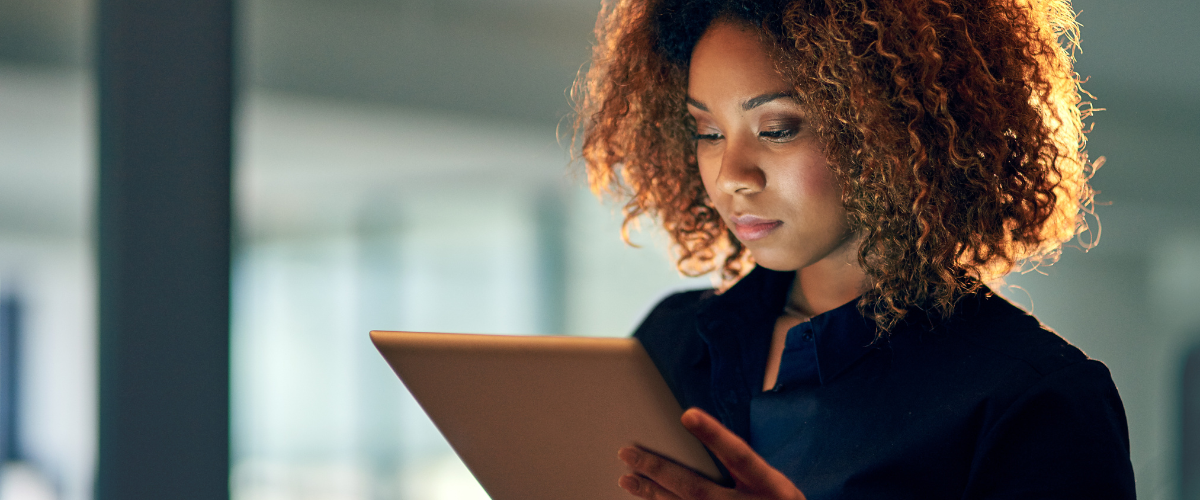 ​
What makes our approach unique?
Step5 has a proven 5-step methodology for conducting Discovery.
This approach has been developed in collaboration with a Public Sector agency and aligns with Government Digital Service Standards and has been successfully delivered within Public Sector and Private organisations.
Prior to a Discovery engagement with the Step5 team, we schedule a free of charge Pre-Discovery assessment and workshop with you.
We meet with your key stakeholders, collate the right information, and start a collaborative engagement so that when we begin the Discovery phase, your teams and our people are united behind a single key challenge and scope, and are clear on who we need to engage with, both internally and externally, to conduct the research that provides the key insights required to deliver real value and outputs.
​
A Discovery Phase at Step5
Our specialist Discovery teams engage with you and your key project stakeholders to conduct interviews, hold research workshops, and collate insights. These valuable outputs help us to understand, design and create your visionary roadmap.
Our mission is to help you solve your most pressing needs and challenges.
​
What are the benefits of working with us?
​We believe that investing in Discovery saves money in the long-term. An engagement with Step5 delivers...
Confidence...

that you are investing the right project or technology.

Clarity...

of what is in scope and what is out of scope.

Credibility...

gained through data and insight.
​
​
​
​
​
​
​
​
​
| | | |
| --- | --- | --- |
| ​ | Want to find out how a Discovery can help your business? | ​ |
| ​ | | ​ |
Public

Sector

A future-state roadmap will help you design the services that deliver value and optimise citizen experiences.

Understand how to design the optimum end-to-end citizen/user experience

Improve or redesign your services

Drive value focused on improving revenues and driving out costs

Private Sector

A future-state roadmap will support your technology transformation and business goals.

Source the right technology partner and system integrator within agreed budgets and timelines so that you can deliver function-wide benefits across the organisation.

Improve efficiencies

Drive out costs

Deliver exceptional stakeholder experiences
Read the latest insight...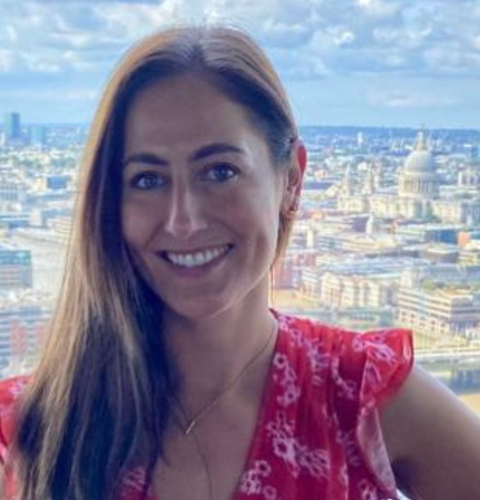 ​Step5 prides itself on its ability to remain agile and flexible to suit the needs of customers. These qualities are embodied by our talented team ...
Read more