Back to Blogs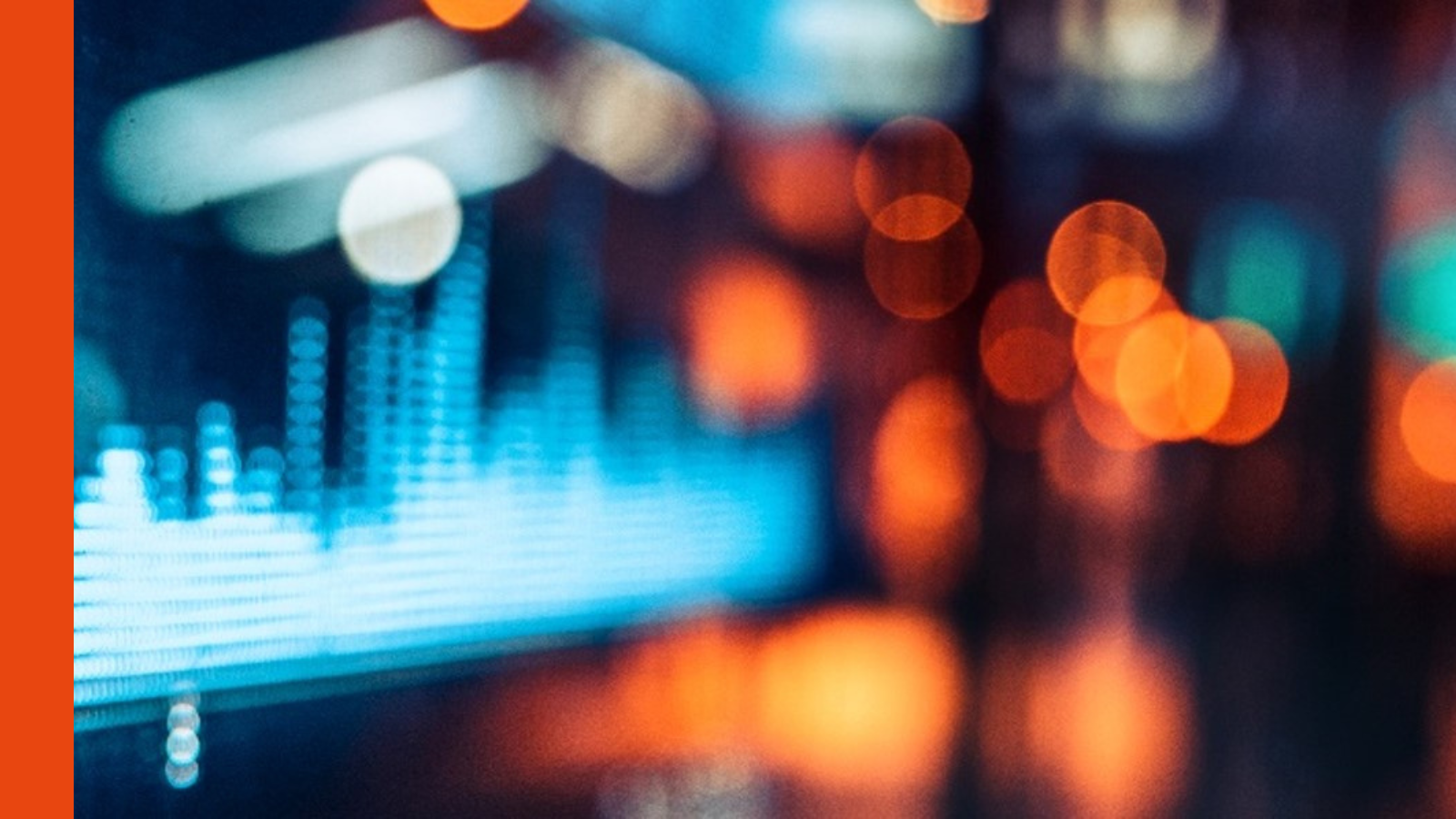 Generative AI: How can businesses keep up?
​Businesses that effectively leverage this technology are likely to gain a competitive advantage
Generative Artificial Intelligence (AI) – The next step in technology
The rise of generative AI technology has been rapid. It represents an enormous leap in the power of technology and continues to evolve at a phenomenal rate, faster than any technological advance we've seen before. As a result, it has already made its way into many aspects of our lives and will fundamentally change the way we work forever. But, as it shows no signs of slowing and its presence in society and business grows, how can organisations keep up?
There's no doubt that the next-generation AI capabilities built within these platforms create significant opportunities for businesses across all industries to benefit. The potential to drive innovation, enrich customer and employee experiences, boost productivity, reduce costs, and enable growth is perceived by many to be a game-changer.
| | |
| --- | --- |
| | Results from a 2023 Google generative AI survey revealed that 64% of respondents said they feel a high sense of urgency to adopt generative AI. |
​Despite the increased accessibility and obvious benefits to using AI, many organisations are struggling to implement it in a way which works for their business, often encountering stumbling blocks right from the first steps.
| | | |
| --- | --- | --- |
| ​4% | ​Only 4% believe they have all the skills they need to achieve their AI goals. | |
​As AI continues to develop at a remarkable pace, more and more options are becoming available on the market, with new, innovative capabilities emerging at a seemingly exponential rate. As the catalogue grows, however, the decision on which solution is right for an organisation becomes a harder one to make.
One example of this new technology is Microsoft's 'Copilot' which provides AI capabilities natively in Microsoft Dynamics and Business Applications. It leverages the data inherent in an organisation's systems to train and learn to provide users with more insightful recommendations, answers and solutions. It is a powerful tool that can significantly boost productivity and efficiency, strengthening workforces by automating repetitive tasks.
​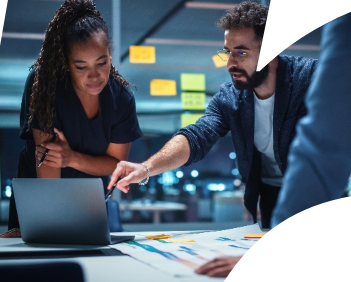 The flipside to generative AI
A common roadblock for generative AI adoption is perceived risk. When implementing AI, organisations must identify and address the potential risks as a matter of urgency. It's crucial they consider the implications across their whole business and adapt their strategy accordingly.
Finding the right balance between risk and opportunity is mission critical. Recently, UK Prime Minister, Rishi Sunak, announced that Britain will host the first AI regulation summit this autumn aimed at establishing 'guardrails' for the new technology.
Companies must clearly define how they plan to address these potential issues before they arise because a poorly executed programme could lead to litigation, unwanted media attention, and regulation scrutiny.
​
​Key considerations for AI adoption
As AI becomes a top priority for leading organisations, implementation should no longer be seen as a choice—Generative AI should be seen as a game-changer.
As such, it's crucial that organisations plan for how they intend to use it to its true potential in an ethical and responsible manner.
​
What steps should organisations make when adopting generative AI?
Businesses must firstly determine their appetite and readiness for this technology and:
| | |
| --- | --- |
| | Identify the areas that can immediately benefit from AI and recognise areas that should be avoided until the technology matures. |
| | Assess data they have readily available as a source for AI. AI systems are only as good as the data and questions asked. Without data, AI has limited use. |
| | Clearly define their potential use cases. |
| | Develop a digital and ethical framework to handle AI bias and data security. |
| | Understand ethical and regulatory requirements today and into the future. |
| | Plan budgets and resources. |
​
Setting you up for the future of technology
Many believe that the areas which will benefit most from AI are front-office functions such as HR, Marketing, and Sales. Step5 help businesses undertaking front-office transformation improve efficiencies and drive down costs. Working closely with clients to introduce new technologies step-by-step.
Our service delivery optimisation enhances processes, helping businesses to implement core generative AI tooling to maximise value and remain at the forefront of their industry.
The combination of our people, insights, and expert teams means that we optimise the end-to-end service delivery experience.
These key ingredients enable businesses from first interaction and beyond to succeed in service delivery optimisation.
We make it easier

for all stakeholders to interact with you across your journey.

We transform

and redesign your processes, implement new management tools and capabilities to strengthen all engagements across all customer channels and beyond.

​

We harness

the value of existing and new technologies to optimise your people, process, and technology.
​
For more information on how we can help you implement AI, contact us today.