Back to Blogs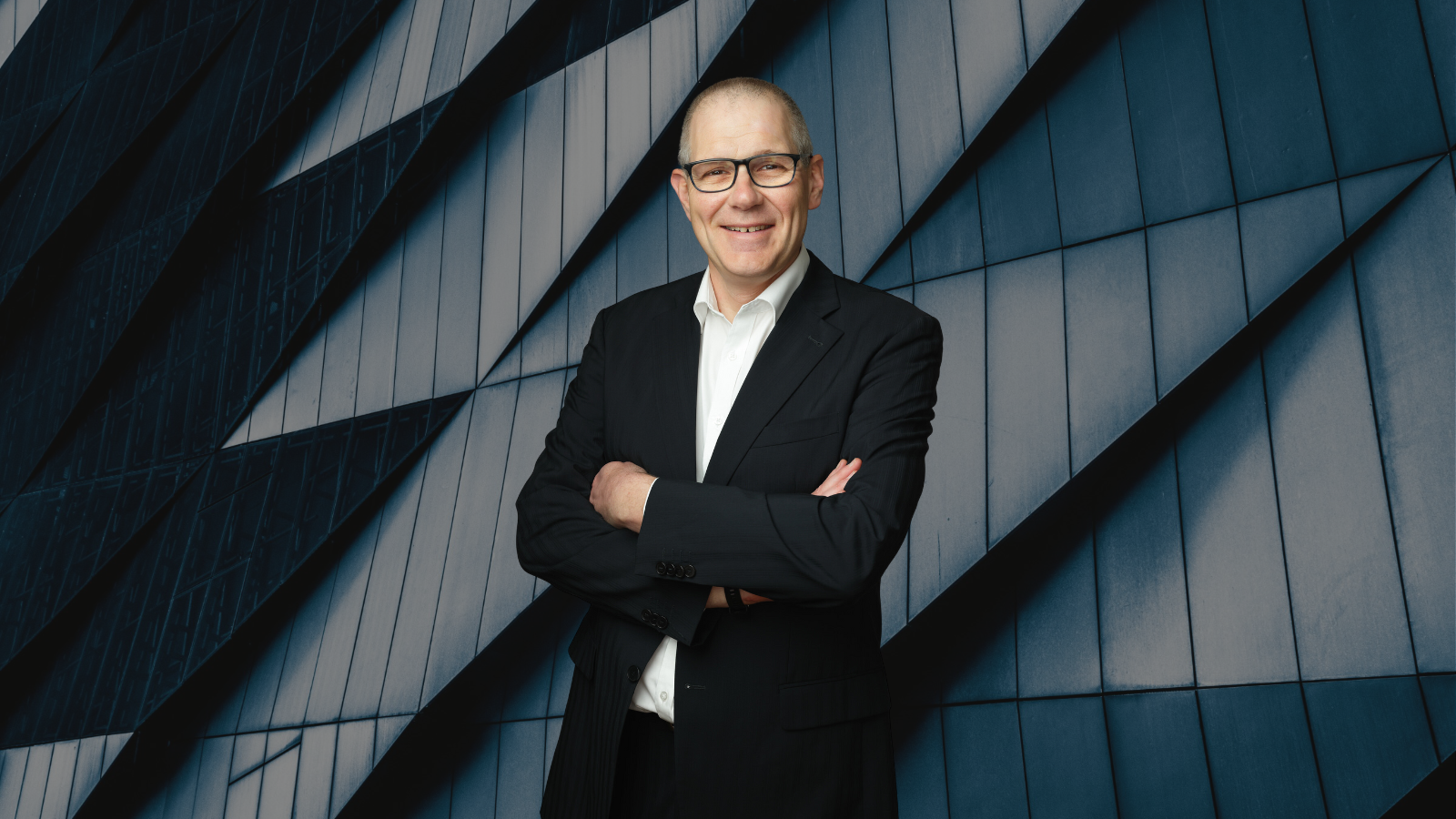 Step5 Appoint Head of PMO Services
​Step5 is pleased to announce the appointment of Ed Arrowsmith as our new Head of PMO Services. Ed's position takes immediate effect and will play an important role in the evolution of our Digital PMO Services and the breadth of services we offer our clients. Ed brings 25 years' of P3M experience and has driven successful transformations in multiple organisations.
Step5 CEO, Howard Dickel, comments:
"Bringing Ed on-board permanently is a fantastic opportunity for us to develop one of our core service offerings. His addition will significantly improve our PMO capabilities and should further enhance our position as industry leaders in this space. On behalf of the Step5 team, I'd like to welcome Ed and I'm looking forward to working with him as he develops our Digital PMO capabilities."

In his new position Ed will help drive Step5 and TXM Group's Digital PMO Service offerings to new and existing clients. He will support moving them from action on hindsight, to management by insight and foresight delivering a step change in terms of P3M time, cost and benefit achievement.
Ed comments:
"It's fantastic to join the Step5 team, and the TXM Group, on a permanent basis. I am excited to be driving change within and for TXM clients, but also to be helping shape the future of P3M as a member of the Project Data Analytics Taskforce. There is a huge opportunity for us to improve P3M delivery through the application of new technologies to drive successful project outcomes."

​
Learn more about Step5's services and discover the ways we can help you today.