Back to Blogs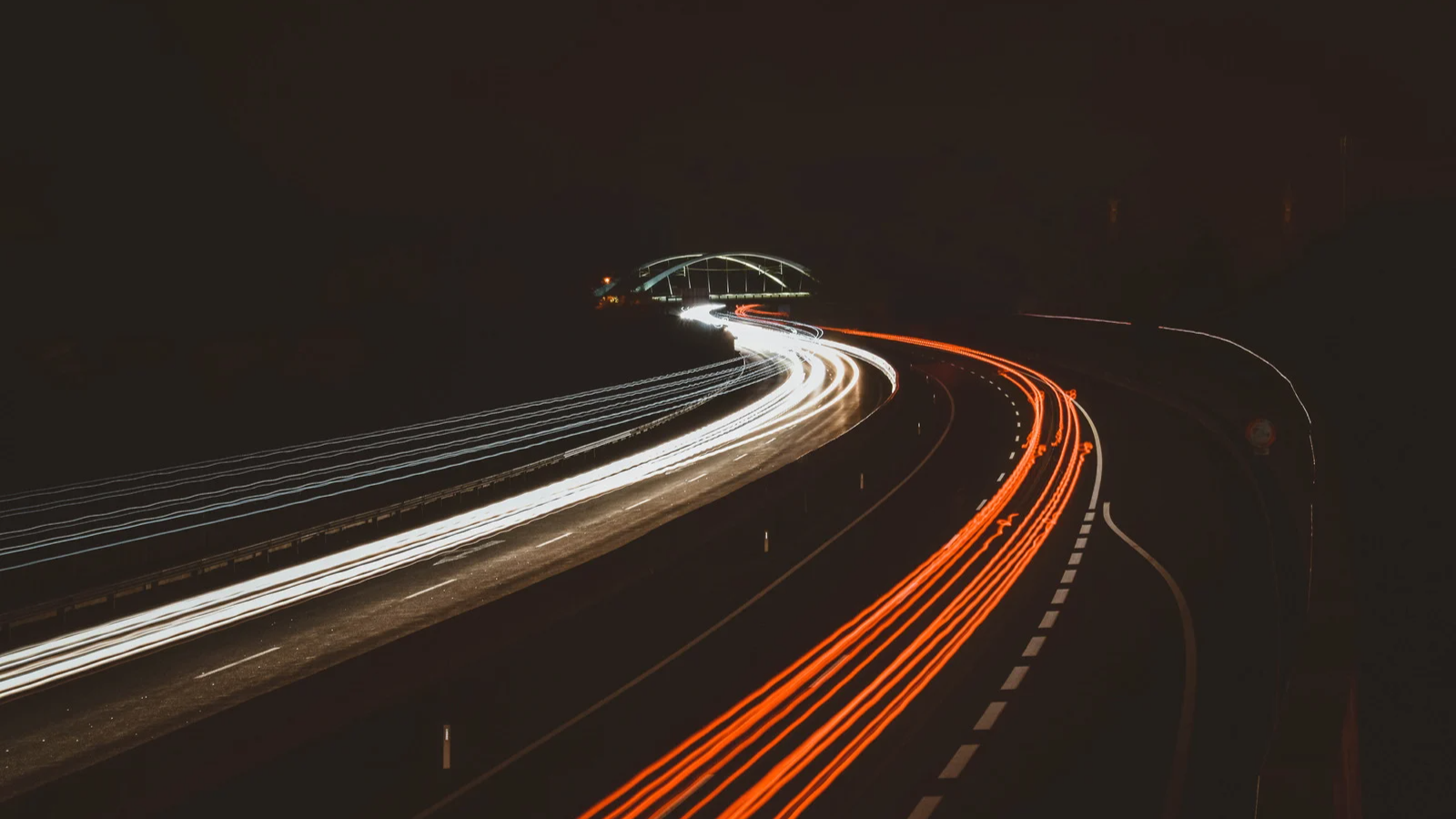 Fast-track Your Digital Transformation with Step5 Cloud Accelerator Methodology
​The desire for businesses to digitise continues to grow every year. As more and more organisations outline new digital ambitions, the requirement to progress at pace increases. We live in an ever-changing and unpredictable world, one in which the business landscape shifts constantly, throwing up fresh challenges at every turn. The necessity to adapt and evolve quickly is no longer a top priority – it is a must.
Following extensive research, Gartner® identified four critical components to help accelerate your digital transformation journey:
At Step5 we recognise and appreciate the need for customers to transform and deploy at pace in order to navigate turbulence effectively and remain ahead of the curve. This is why we have developed 'ATLAS' – our innovative, user-friendly, one-stop shop and end-to-end digital transformation tool. A template-driven accelerator methodology, ATLAS has been designed to support customers on their digital transformation journey, keeping them at the cutting edge.
​
Setting a New Standard
When developing ATLAS, we looked at how customers had worked historically and realised that there was a need to work in a more standardised and structured way in order to improve productivity and efficiency, applying best practices which would directly benefit our clients and their digital agendas. Standardising practises has meant that organisations are able to benefit from the workforce's wealth of experience and find new ways of working. As a result, Step5's ATLAS product has delivered customer success and ensured acceleration from the moment we onboard new clients.
​
Driving Digital Transformation
Leveraging our real-world knowledge and vast experience working across the Public Sector, we've gathered, refined, and perfected our methodologies to build an offering which ensures customers can adopt best-in-breed standardised processes and digital technologies effectively. ATLAS grants organisations the ability to deliver industry best practices within budget and on time, as well as harness and deliver value for money. Whether you're looking for design assurance or post-go-live support, our ATLAS tooling and methodology has the answers.
Using our tried and tested ATLAS tooling helps speed up decision making and gives you the time and space to ensure business processes and outcomes are the key focus for your transformation journey, allowing you to truly focus on creating a more robust and efficient target operating model.
​
Here's 3 benefits you'll see using ATLAS:
End-to-end digital transformation – not only does our methodology include products and tools to support your digital transformation, it also includes guidance on how to approach business change, governance, and continuous improvement processes.

Industry best practices – our wealth of experience and detailed industry knowledge captured in one place, providing you with insights and enabling better decision making in a more timely and structured manner.

Adopt, standardise and accelerate – industry specific solutions with industry specific knowledge to help organisations understand how they can adopt solutions straight out of the box. Through our digital catalogue approach organisations can accelerate programme documentation and outcomes.
​

​
ATLAS covers all Step5's digital transformation methodologies in a centralised platform which facilitates and supports collaborative working and enables teams to access consistent information regardless of the programme they are undertaking. Each area has a nominated Process Owner and is maintained by our Knowledge Manager working in collaboration with each Process Owner. At the heart of our accelerator methodology is our Programme Services that supports our full suite of propositions.
​
If you would like to learn more about ATLAS and how we can help you accelerate your digital transformation journey, contact the team today.
​
​
GARTNER is a registered trademark and service mark of Gartner, Inc. and/or its affiliates in the U.S. and internationally and is used herein with permission. All rights reserved.
Gartner, The 4 Critical Components to Accelerate Your Digital Transformation, Roger Caleya , 29 April 2022.