Back to Blogs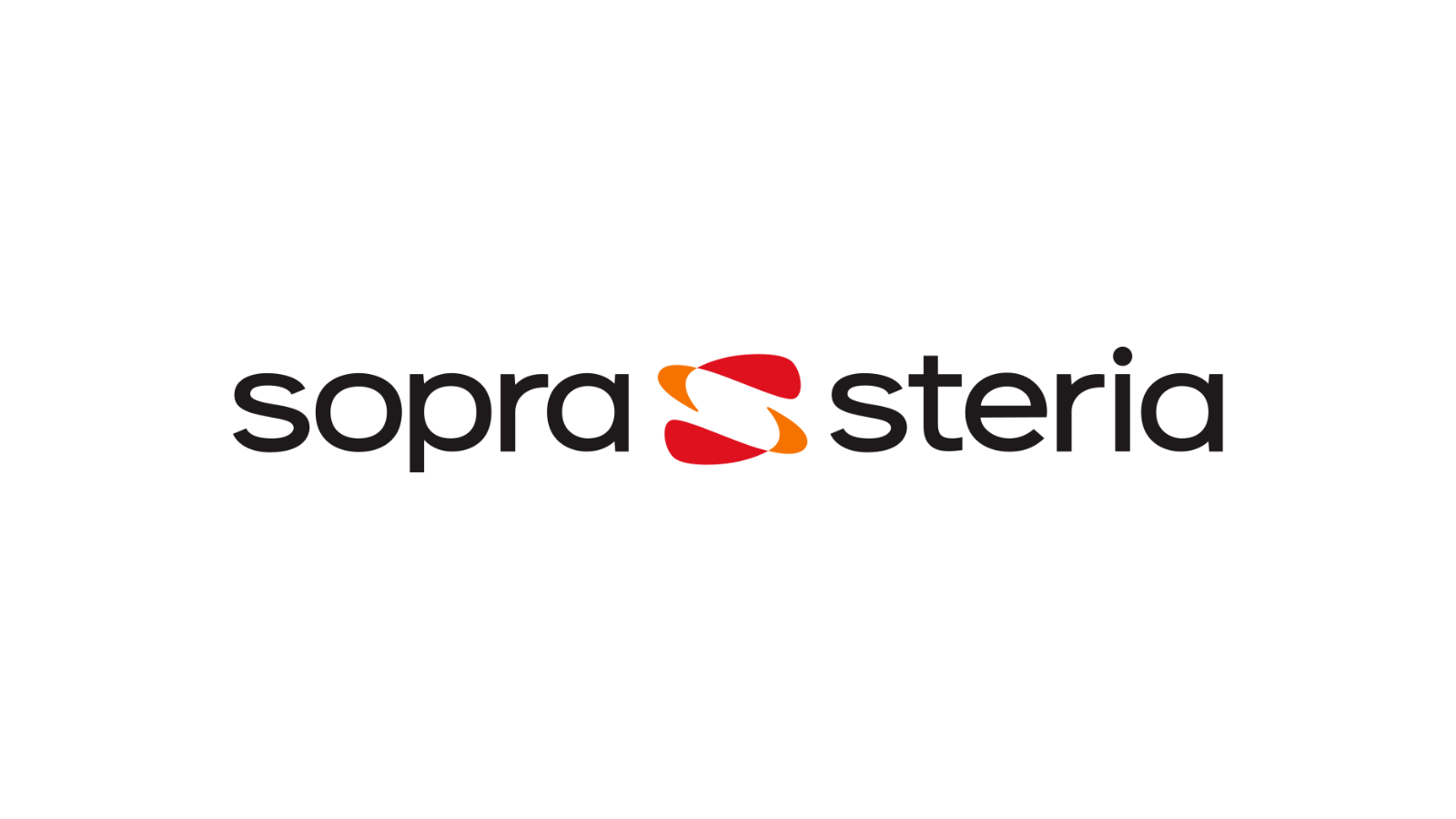 Strategic partnership to set new standard in digital transformation
​European consultancy and digital services leader Sopra Steria has today [17 Feb 2021] announced a long-term strategic partnership with digital transformation specialists Step5 Group (Step5), part of the TXM Group. The agreement will reinforce an existing relationship and strengthen their position as leaders in large scale digital transformation, helping to optimise both current and future client transformation journeys from inception to implementation.
This new strategic partnership extends a relationship that over the past seven years has seen Step5 Group support Sopra Steria on significant transformation projects for clients, including the Ministry of Defence's £300 million Future Service Delivery Contract (FSDC), and overseeing SSCL's migration to Oracle Cloud Infrastructure. This co-operation builds on a trend for more specialised offerings with greater technical skills and experience.
From early 2021 the two businesses will work together on major bids and subsequent large scale transformation programmes. This will include best practice principles from Data Architecture through to Business Change Management. Through integrating existing Sopra Steria protocols and developing new tools and best practice initiatives, Step5 Group's expertise and experience will further enhance the quality of future bids and the effectiveness of delivery.
John Neilson, CEO UK and Asia, Sopra Steria commented:
"Sopra Steria is a leader in digital transformation in the UK. Today's announcement reflects our ongoing investment to ensure clients experience the highest quality of consultancy and first-class service delivery, whilst we maintain the flexibility and innovation for which we are recognised.

This exciting partnership with Step5 will enable us to build on this ambition, with a team of Industry leaders and an unmatched track record in both public and private sectors".
Howard Dickel, CEO, Step5 Group added:
"This is a meeting of minds as we bring together two teams who are experts in their industry and have delivered some of the most ambitious transformation projects for public and private sector alike.

This partnership will deliver for our respective businesses as well as for our clients, enabling us to stay at the leading edge, ensuring that every digital transformation programme is a success."
Central to the Sopra Steria and Step5 Groups partnership will be a longer-term programme to develop the capabilities of both organisations, with a focus on skills coaching and knowledge sharing to foster a more collaborative culture. This will be supported by a proactive recruitment process to identify and develop the skills of those moving into or already within the industry.