Back to Blogs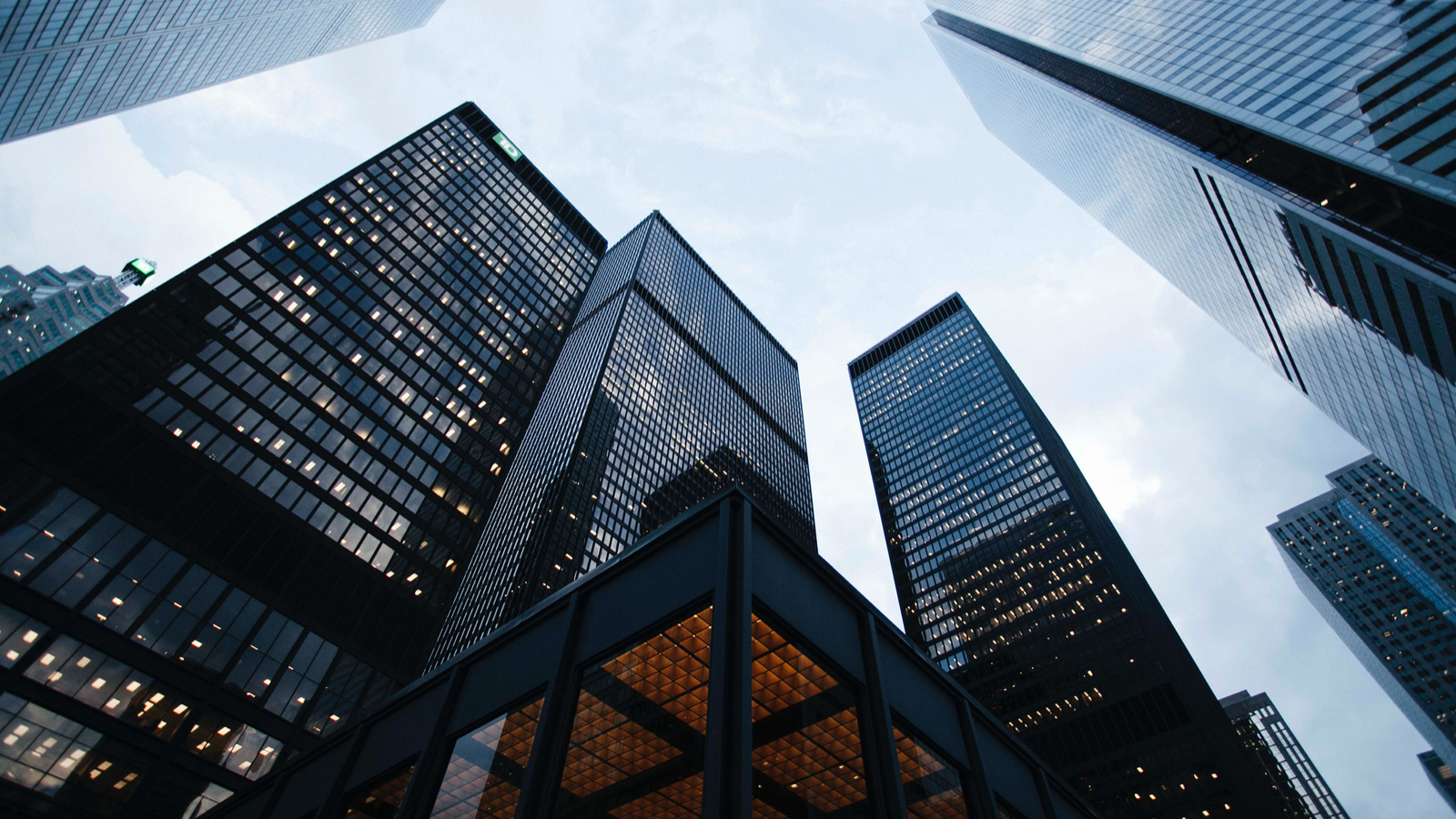 How to make remote working 'business as usual'
​The Covid-19 pandemic has triggered what many are describing as the world's largest work-from-home experiment. On 23rd March 2020, the UK Government ordered non-essential businesses to close and employers were urged to facilitate employees working from home. Almost overnight we became a nation of remote workers, reliant on digital tools from Asana to Microsoft Teams to communicate, collaborate and maintain 'business as usual'. However, as smart businesses know, real and lasting change requires more than the latest set of tools. As remote working becomes more of a fixture, how can organisations learn from their Covid experience to embed new ways of working in their business?
New policies for new ways of working
With the enforced move to remote working, companies have had to reconsider their policies on everything from flexible working to security. What was once best for the business doesn't always apply when the majority of the workforce is at home. On security, for example, organisations that have previously limited access to critical applications to staff on site are having to account for the fact that most people are now working remotely. Bring Your Own Device policies are having to be relaxed, too, to allow employees to use their own devices to work from home.
Whatever the new normal looks like for their business, organisations need to ensure that the right policies are in place to formalise the use and governance of new working practices, and that they are clearly communicated to employees.
The set-up to support remote working in the longer term
If employees are going to work effectively, they need the proper set-up, yet only a third of UK adults have a dedicated workspace at home. Employees report using their sofas, kitchen chairs, beds or even beanbags as makeshift workstations.
Having the right technology is equally important. More than a third of UK remote workers claim that their home-working tech needs to be revamped to ensure they can remain productive. Employees also say that the quality of the laptop, desktop or tablet they use for work is having an impact on their effectiveness.
Organisations need to audit their current set-up to ensure that it is compatible with new ways of working, applying the same health and safety and equipment standards as they would in their office environment. And if it falls short, they should consider following the example of Twitter and Basecamp by giving employees a home-office fund to help them create the right work environment – whether that means investing in adequate lighting or a stand-up desk.
Business-grade infrastructure
Research from Citrix Systems highlights the technical issues that have made remote working tough for some. Employees say that their biggest technology challenge has been connectivity due to slow home broadband/ Wi-Fi.
Not being able to access all the apps they need to do their job is another bugbear, while some report that their VPN is slow.
Organisations looking to enable remote working in the longer-term should consider offering workers an allowance so that they can upgrade their home broadband for business use. Businesses should also think about adapting their technical support to cater for a remote workforce. This could be an opportunity to move to a self-service model, which would allow employees to access the support they need when they need it via a range of channels.
Strategic use of technology
To compensate for employees being out of sight, some businesses have been over-communicating, leading to video call overload. As author and business coach Viv Groskop writes in The Financial Times, video calls can be a way of pretending that important things are still happening. But are businesses really achieving their goals, she asks, or are they holding a virtual meeting to "foster the appearance of industry and efficiency?"
Like any meeting, a video call should have a clear purpose and a clear agenda. This is just one example of how businesses can get caught up in new technologies and lose sight of what they are trying to achieve.
It is also easy to fall into the trap of applying collaboration technologies to old processes in an attempt to adapt them to new ways of working. Instead, businesses should take this opportunity to reinvent and reimagine how they do things, using technology as an enabler. For example, turning a traditional face-to-face brainstorm session into a video call might not be the best way to get people's creative juices flowing. A more effective approach might be a period of asynchronous brainstorming using a digital whiteboard followed by a video call to refine ideas.
Now is the time for organisations to consider how they can best support how their people will be working in the future.
​
Looking to embed new ways of working in your business? Find out how Step5's team of expert consultants can help.