Back to Blogs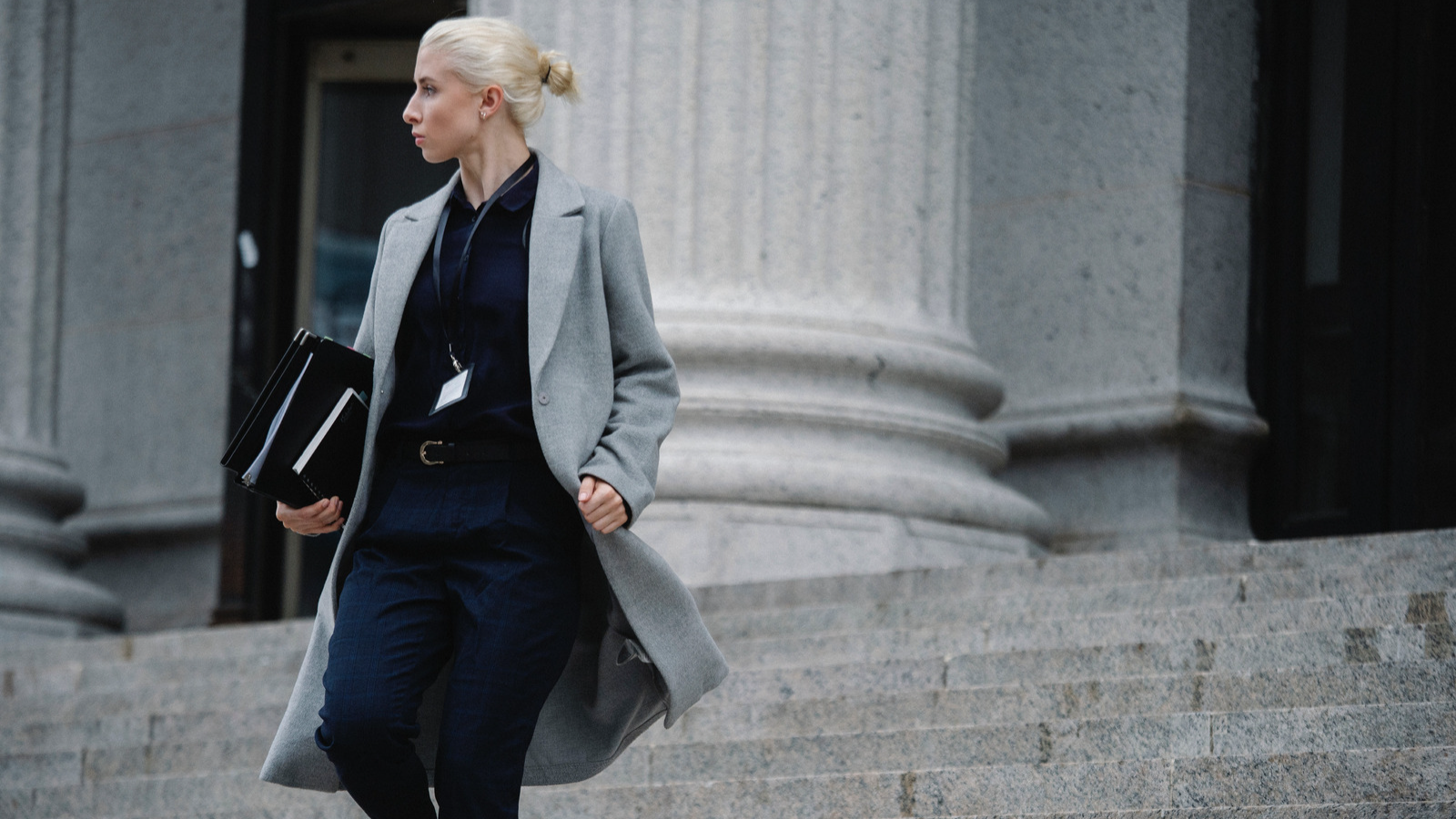 Overcoming Adversity and Capitalising on Opportunity in the New Normal
​How we do business, where we do business, is changing. Smart organisations will capitalise on the opportunity to restructure and realign their business to the new normal, whilst those that fail to adapt risk being left behind.
As new technologies and working practices emerge, and new processes are bedded down, we recognise that today's distributed workforce demands the most professional and secure of systems. Crucially, those systems should also enable business to be nimble and to react to fast-changing environments and new opportunities arising.
Step5's expert teams of consultants are working with leading organisations and central government departments, from BNP Paribas Personal Finance and Experian to BEIS and the NHS, to help define, refine, streamline and optimise both their operations and the critical systems that support them.
With a client base that spans from global banks to pharma multinationals, this is not about one-size-fits-all. It is about effective consultation and guidance, tailored to your unique needs, and the ability to shape and deliver transitional plans that are central to your business today and fit for purpose tomorrow.
​
For more information on how we can help your business,
get in touch
.