Back to Blogs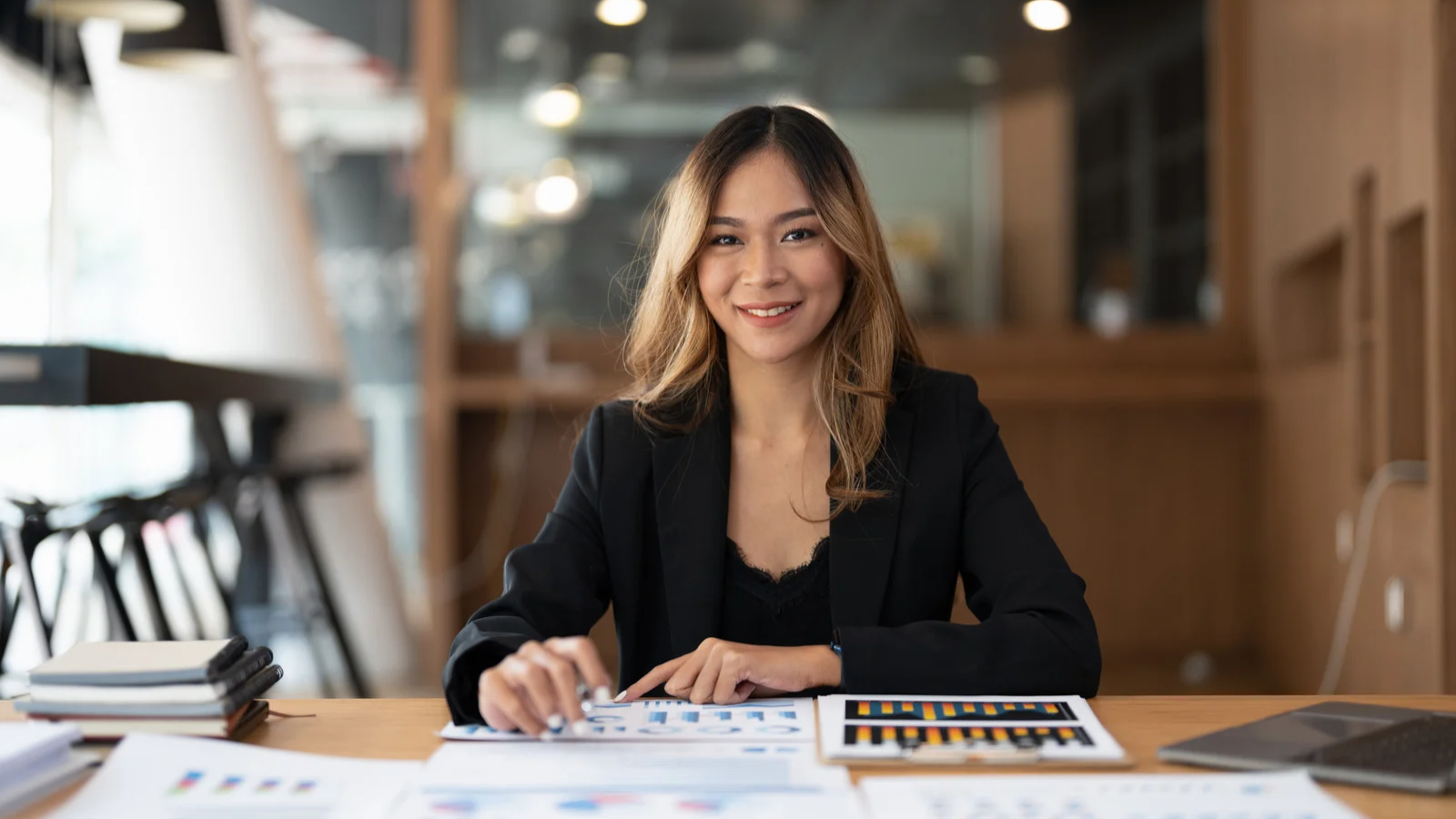 Developing an innovative motor finance solution
​BNP Paribas Personal Finance UK has launched an innovative motor finance solution positioning the company as a driving force for change within the automotive market. And it is collaborating with Step5 to help shape and build an innovative new motor finance solution to provide a strong alternative offer to the motor finance market.
​The consumer finance provider, part of global bank BNP Paribas, has a wealth of motor finance experience globally, and currently works with 1800 dealers in over 11 countries, as well as partnering across a network of 16 manufacturers.
​Working with Step5's highly experienced specialist team, a new digital solution has been created with significant investment in new IT platforms, system configurations and the customer experience. The new solution will offer a wide range of auto financing products including Hire Purchase, Personal Loans, Stock Financing, Personal Contract Purchase, Personal Contract Hire and Value-Added Products.
​Howard Dickel, Step5 CEO, said:
​"This project with BNP Paribas Personal Finance is a great demonstration of the Step5 brand. Selected on the strength of our people and the collective capability that we can bring to bear to ensure the success of a critical business objective. We pride ourselves on our bias to action with individuals and teams who are committed to rolling up their sleeves to deliver on time and to budget. It is great to see this programme go live today."
​
For more about our services to the finance industry please contact us today.