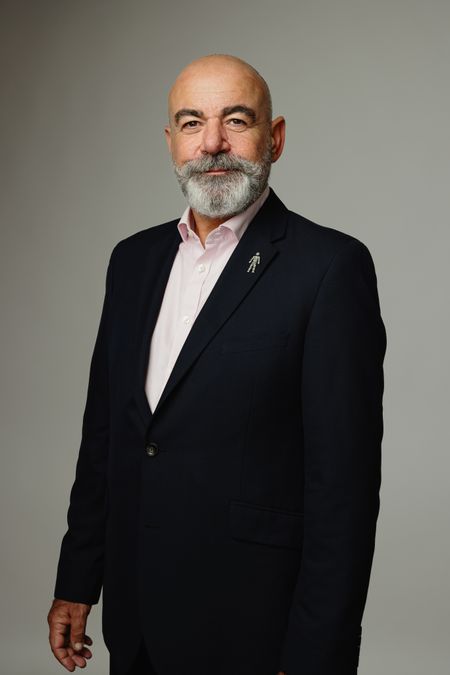 Back to Team
Justin
Narracott
Managing Director
​Justin is an accomplished leader and change agent with a progressive career trajectory, evidenced through increasing levels of strategic and operational responsibility. He has significant expertise operating within high profile and fast paced complex entrepreneurial organisations.
Renowned as a prudent strategist, Justin is a creative problem solver with a consistent history of organisational success and strategic development forged through cultivating positive professional relationships with multiple internal & external teams and stakeholders. He continually exhibits a pragmatic and entrepreneurial leadership style; adept at distilling complex business problems into tangible revenue, efficiency and result driven growth with a relentless commitment to quality, employee engagement and customer satisfaction.
A truly trusted board advisor, Justin demonstrates exceptional interpersonal, cross-functional, technical and analytical skills.
As Managing Director, Justin drives continuous growth and oversees new client acquisitions to develop the business further.