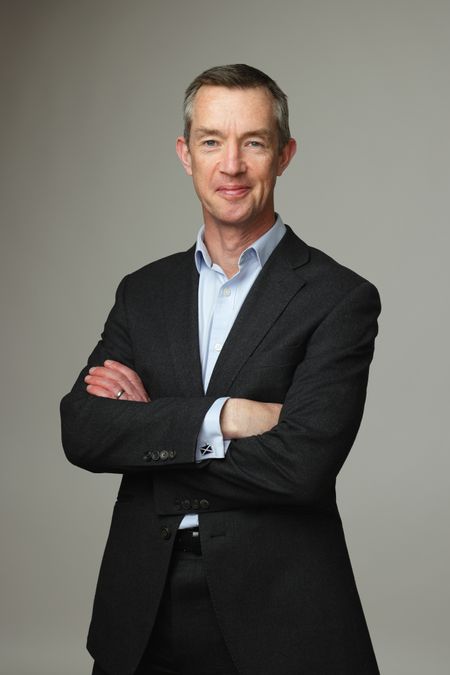 Back to Team
Nick
MacDonald
Engagement Lead
​Nick is an experienced business leader with particular expertise in technology driven business transformation, with a proven track-record of digital transformation and capability delivery in operationally demanding areas of the UK Public and Private Sectors. He is passionate about helping the Public Sector deliver better services to the people of the UK and about helping the Private Sector delivery better services to their customers and staff.
He cut his technology teeth working in the UK Intelligence Community helping clients transform the way they do business. Exploiting his Scaled Agile, Systems Engineering and Enterprise Architecture qualifications and experience, Nick has delivered a range of complex programmes and projects within the most sensitive areas of the Public and Private sectors.
Nick specialises in augmenting his clients' existing teams with additional experience and expertise to ensure the whole becomes greater than the sum of the parts.