Back to Blogs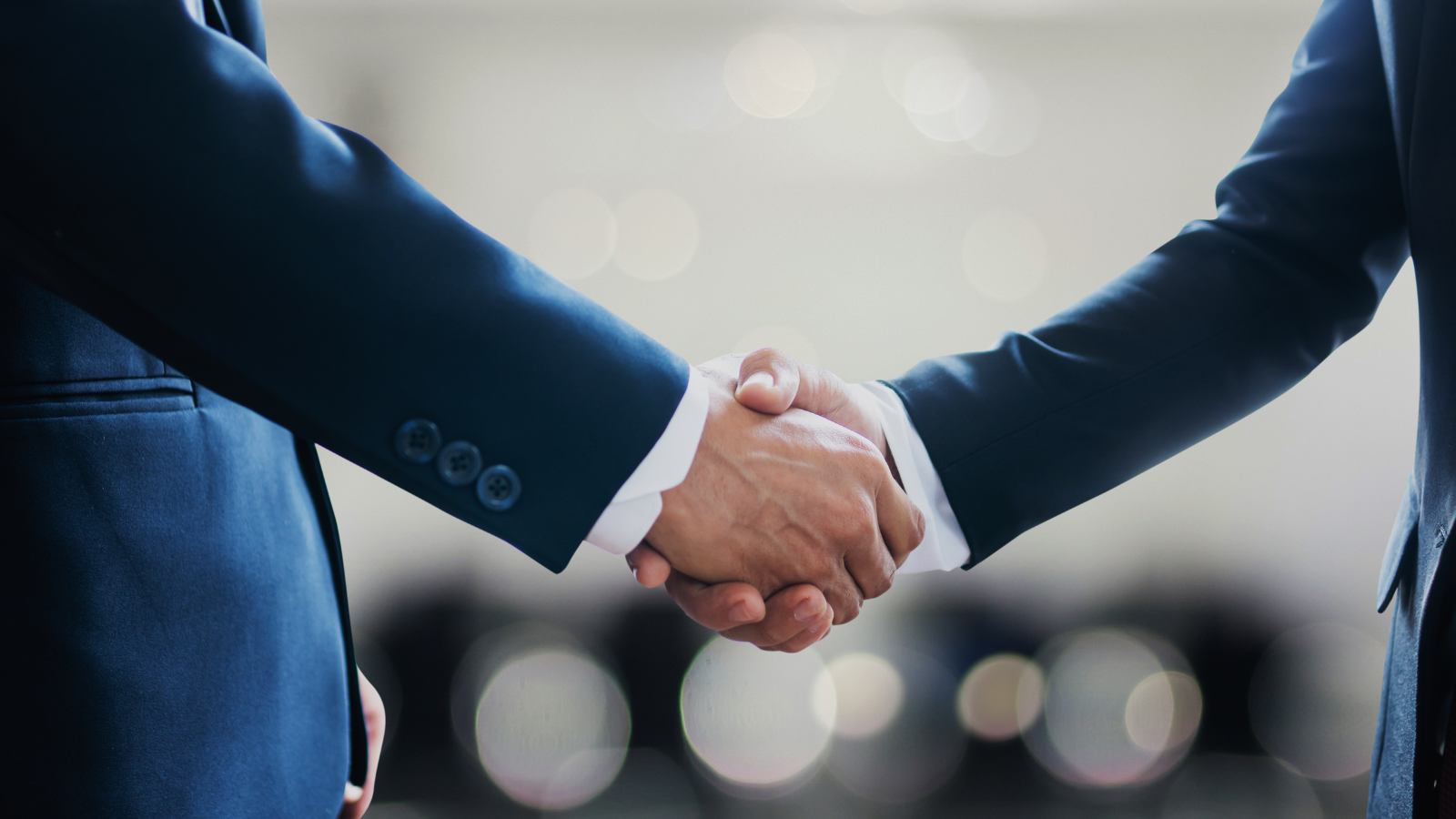 Step5 Appoint Head of Service Optimisation
​We're pleased to announce the appointment of Phil Moore as our new Head of Service Optimisation.
A service delivery and optimisation expert, Phil brings with him an extensive and impressive track record that will make him a valuable member of the Step5 team. With vast experience in leading and transforming large and complex software delivery organisations in the UK and across Europe, Middle East and Africa, Phil specialises in delivering diverse and complex software solutions and services, driving major service optimisation programmes at pace and with significant material business benefits.
In his new role, Phil will be building and growing Step5's Service Optimisation business line and helping to further develop our overall service offering, operating alongside, and complementing our Consulting service and Programme execution and assurance capabilities.
Howard Dickel, Step5 CEO, comments:
"Bringing Phil onboard as a permanent member of our leadership team is a significant achievement for Step5. We have worked with Phil for a number of years, and we are extremely happy to have him join us to lead and develop our Optimisation capabilities and drive real value for our clients."
Phil comments:
"I am looking forward very much to engaging with new and existing clients and collaborating with my colleagues in Step5 to successfully deliver real, tangible and meaningful benefits for our clients and their customers."
​
Learn more about Step5's services and discover the ways we can help you today.