Back to Blogs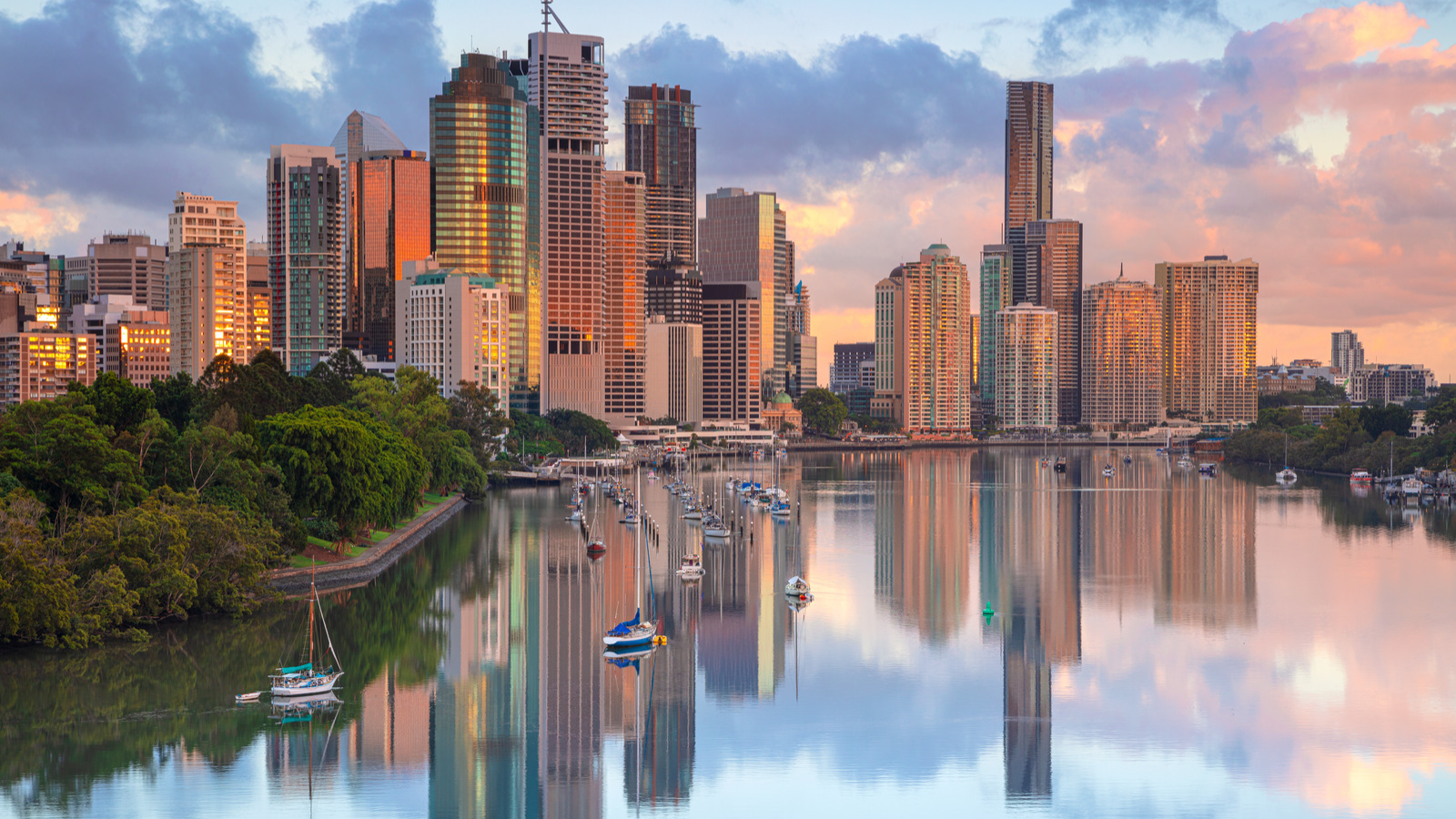 Step5 Expands Global Reach with New Australia Function
​2023 has started strongly for Step5, not least because of an exciting new venture as we take our business global by expanding into Australia, meaning we will now deliver our services to support clients across two continents.
Our new Australia function will mirror the consulting and delivery services offered to clients in the UK, covering the private and public sectors. Furthermore, our market sector support covers Federal and State Government, Healthcare, Mining, Finance, and consulting into service providers, helping them to deliver the best outcomes. Our expertise in Australia is grouped across: Products and Service Propositions (Digital P3M, Programme/Project Recovery and Assurance), Consulting Service Line (Digital Strategy, Experience Design, Digital Transformation), Formed Teams, and Resource Augmentation.
This new expansion means we now have local delivery capability for some existing UK-based clients with an AUS presence and ongoing project activity. This is hugely beneficial to our clients as there is now the capability in country, ensuring a more focused and efficient service. Australia also provides the base to enable services into New Zealand and the wider APAC region – a future that is exciting. Step5 can now offer 'follow the sun' delivery support and hybrid teams – meaning our capability is always available regardless of time zone or geographic region.
Additionally, we have appointed Dan Langmaid who will serve as Managing Director and will lead the ongoing growth and expansion in Australia. With a background in Defence and Portfolio/Program and Project delivery in the private sector, Dan adds significant expertise to our team. He comments:
"I'm looking forward to the challenge of growing Step5's presence in the marketplace and I'm ready to oversee the continued delivery of a top-quality service that provides the best outcomes for our clients. The ambition for 2023 is to establish the brand as a go-to for exceptional Program/Project delivery and recovery, with a reputation for getting the hard yards done no matter what."
Step5 Chairman, Clive Fenton, adds:
"We are very pleased indeed to have persuaded Dan to join Step5 and drive this ambition in Australia, where he will work in collaboration with the other TXM Group teams across the country. We see this as a great opportunity and it presents us with a fresh challenge as we combine our vast experience and unique skills to grow our presence and the Step5 brand across the world stage."
​
If you would like to learn more about how we can support clients in Australia, contact the team today.